Welcome to
Chemiclene, Inc.
An HVAC Cleaning & Maintenance Company.
Superior HVAC
System
Maintenance
Working to create cleaner, greener, and better
workplaces for our clients.
Proudly Serving
NY, NJ, CT, and PA
Communities
We've been providing top-quality HVAC maintenance
and cleaning services for more than 60 years!
About Chemiclene, Inc.
Family Owned and Operated Since 1954
When it comes to HVAC system cleaning and related services, the company you can trust is Chemiclene, Inc. We pride ourselves on our reputation of meeting the high demands and expectations of making a better, cleaner, and greener workplace for our long-standing clients.
Commercial HVAC systems require regular maintenance and attention. Dirty commercial HVAC systems can make for a poor work environment. With proper cleaning and attention to your system, you will be able to reduce the risk of major mechanical breakdowns in your system while saving money on energy costs. 

Certified Licensed
Professionals Our Services
Environmental Commercial Maintenance Services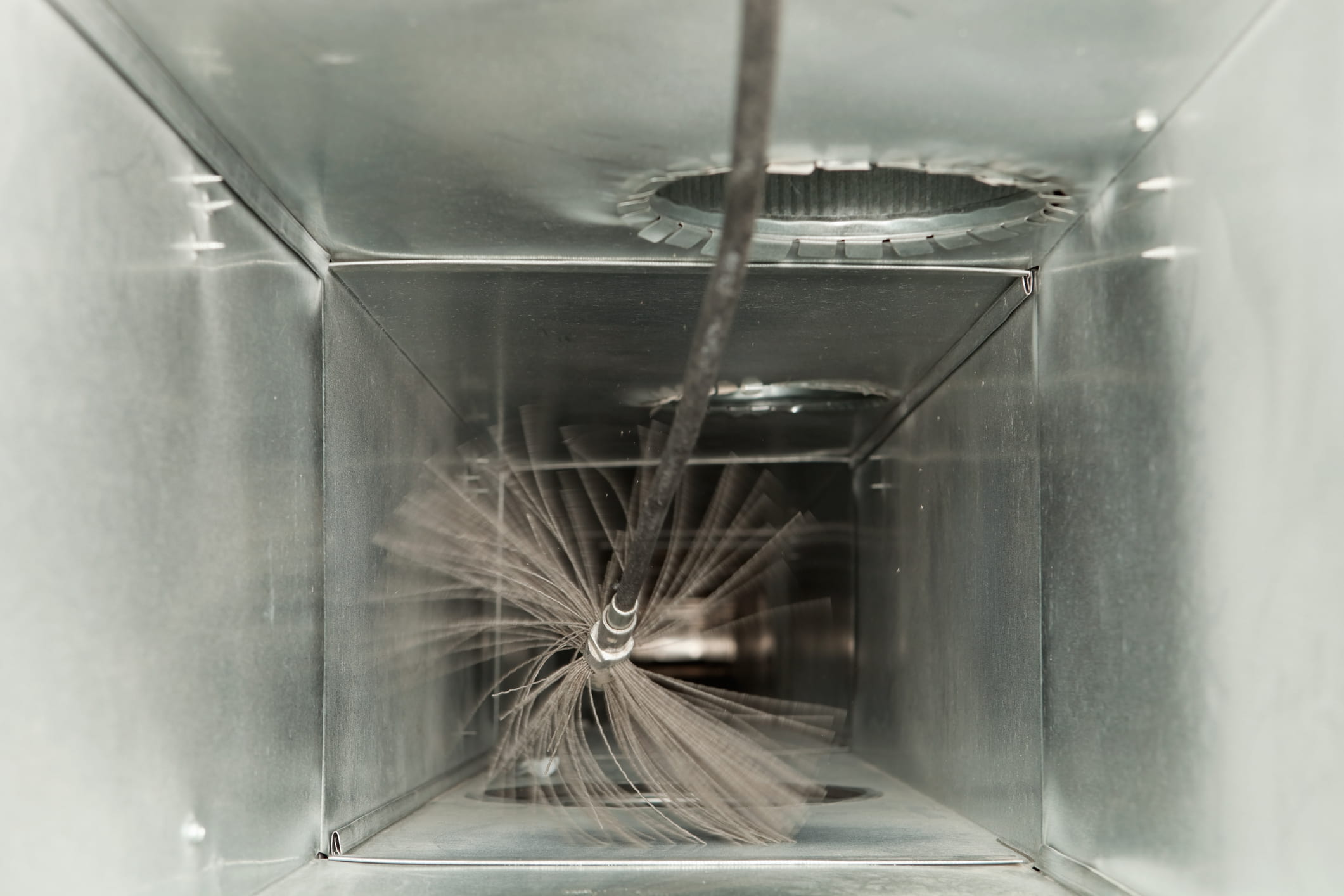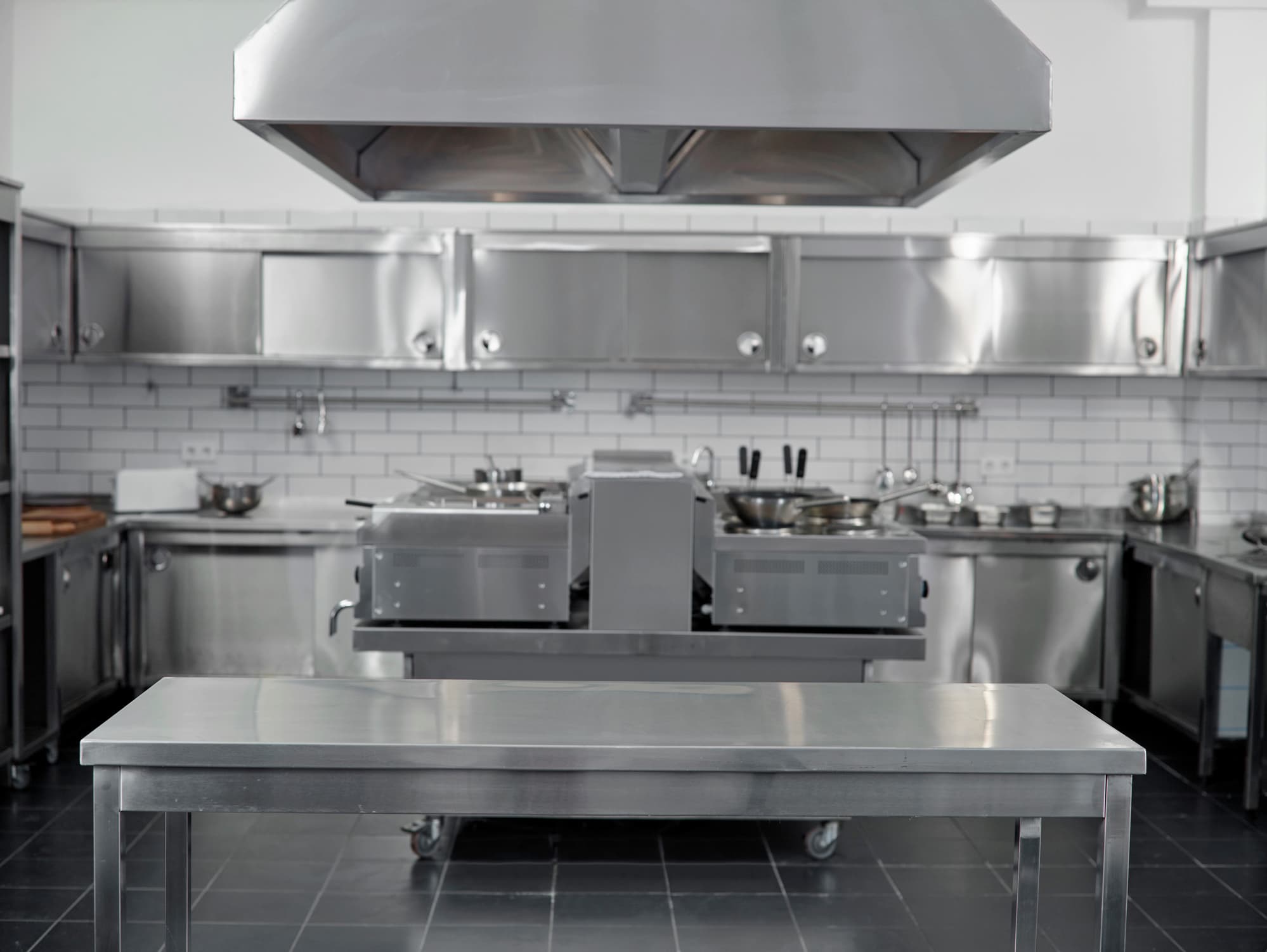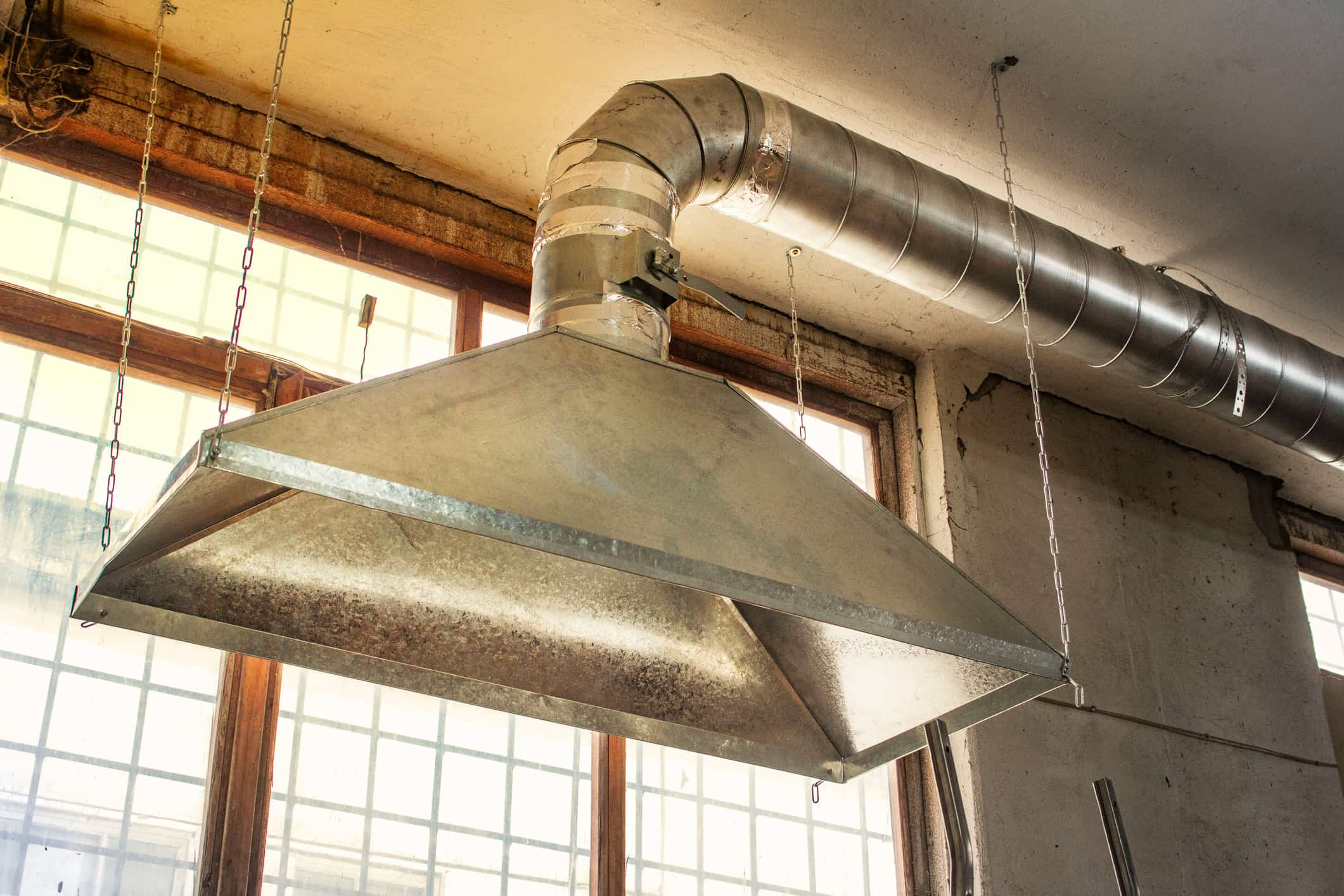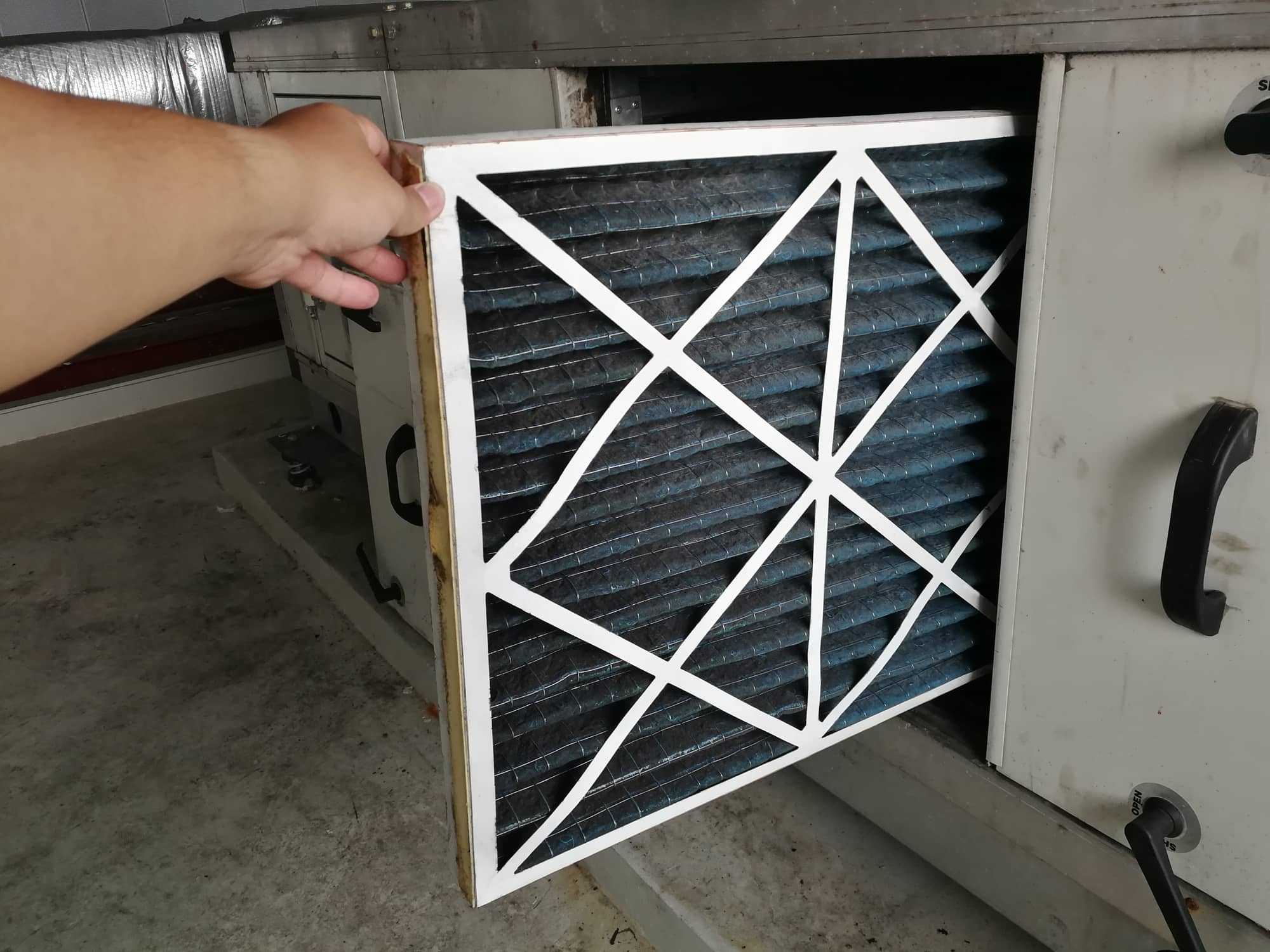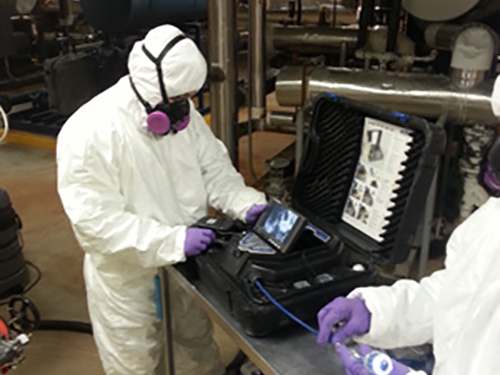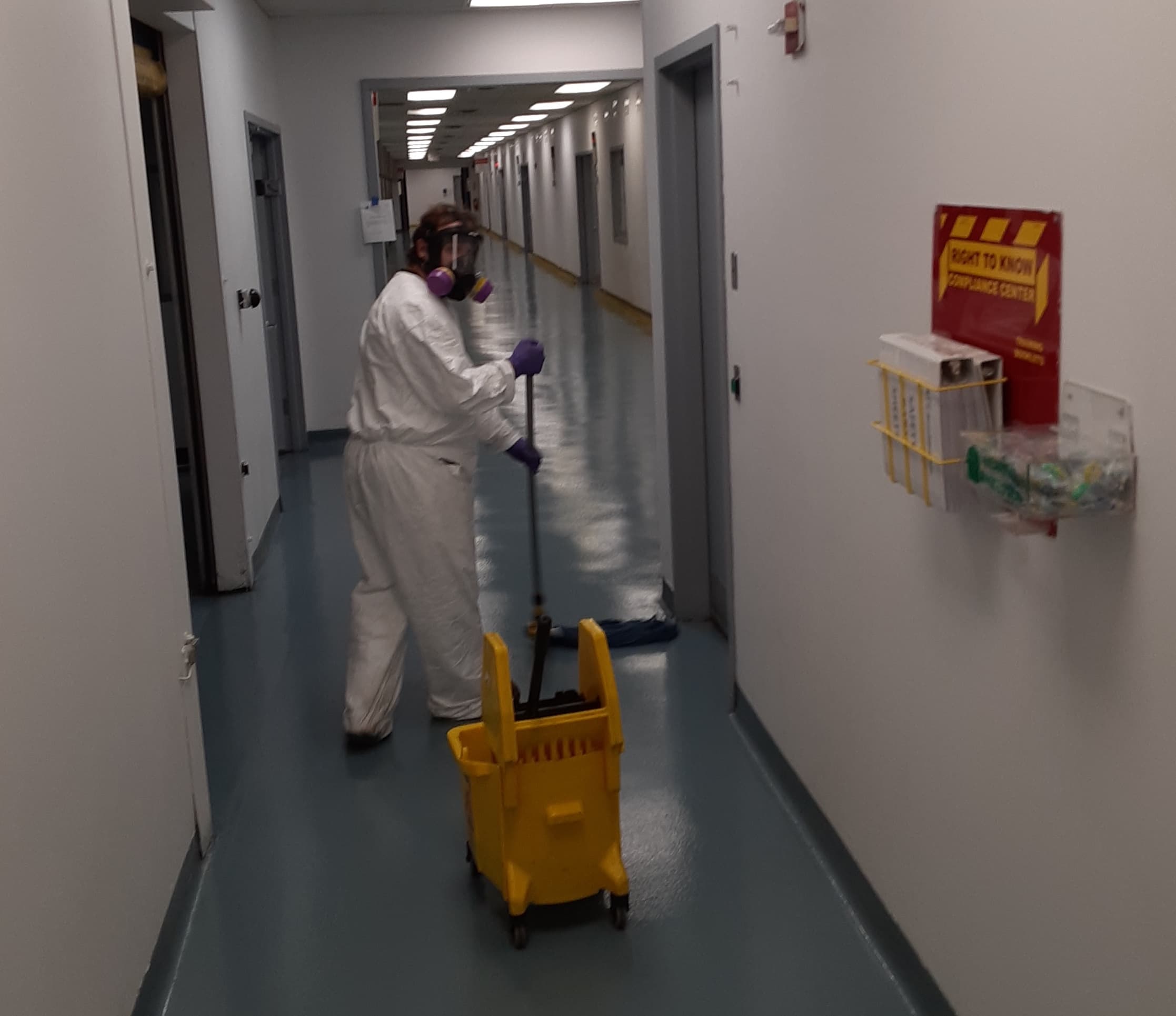 Final Construction Cleaning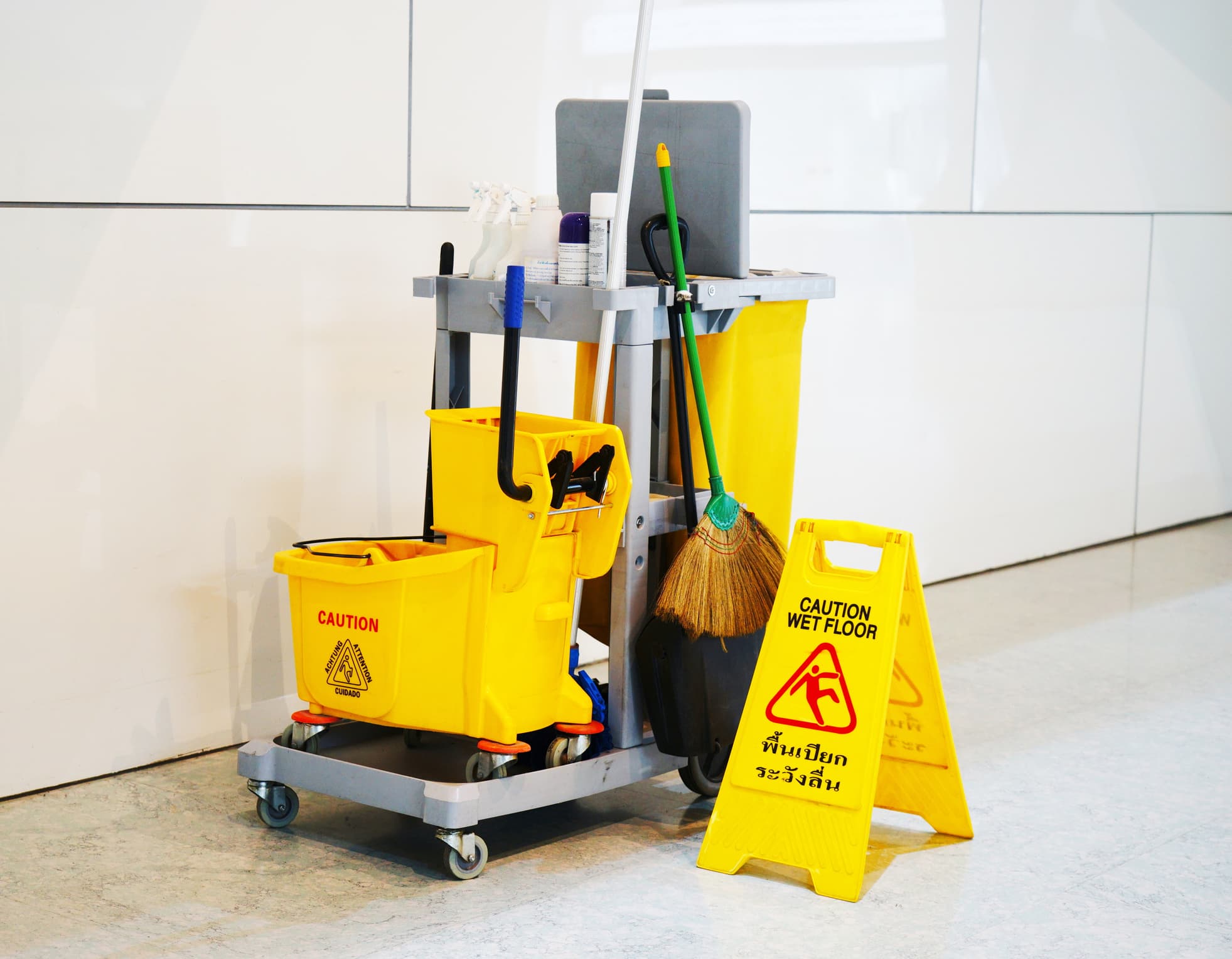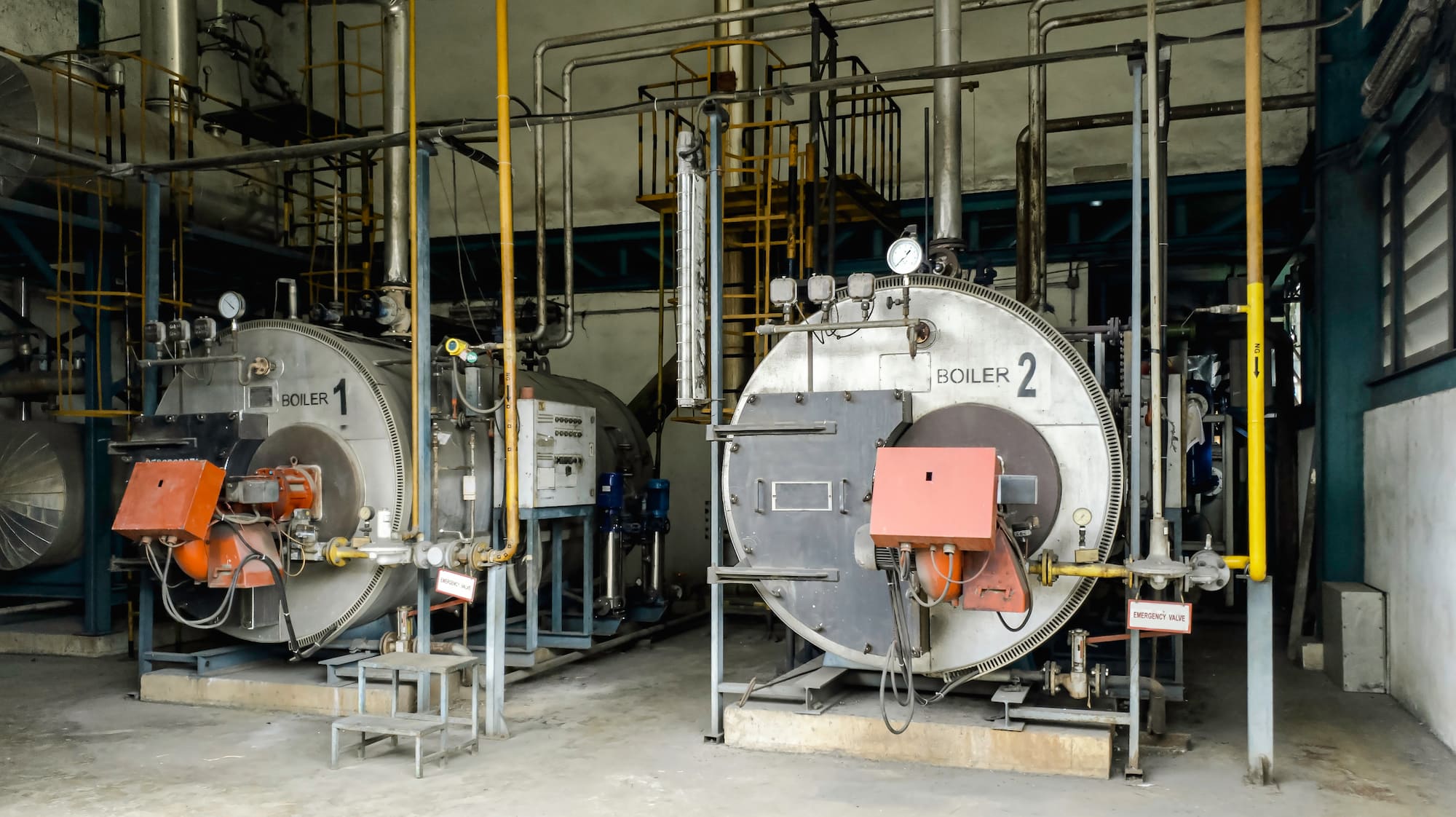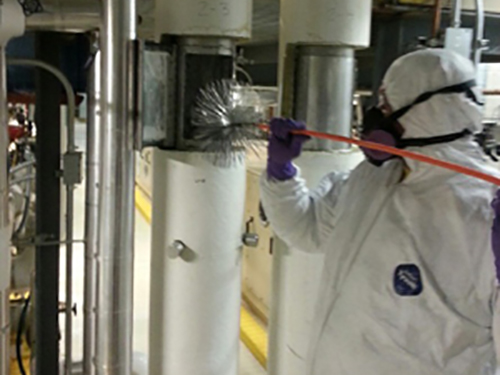 We've been providing our long-standing clients across NY, NJ, CT, and PA with top-tier environmental maintenance services for more than 60 years.

We offer an extensive list of HVAC maintenance and cleaning services to meet your needs.

Our staff are experts at what they do and consistently strive to provide superior services for our clients.

Our field personnel receive continuous safety training and hold first aid and CPR and OSHA certifications.

We provide FREE estimates for every service.

We are fully insured, are members of many associations, including NADCA, IKECA, IAQA, ISN, PICS, NFPA, and ISPE, and are recognized as a Small Business Enterprise (SBE).
Our Blog
Check out our latest updates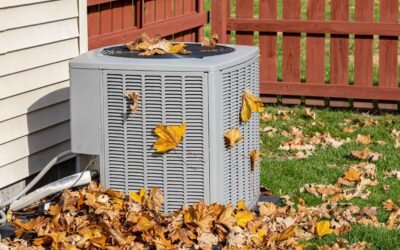 As the seasons shift, it's time for us to consider a change of our own – a change in the way we...
read more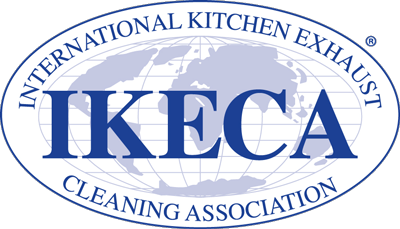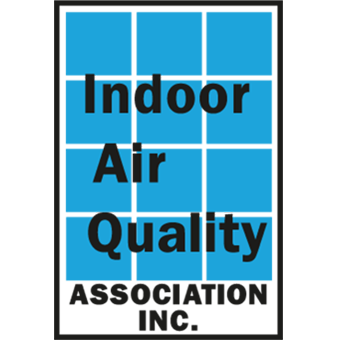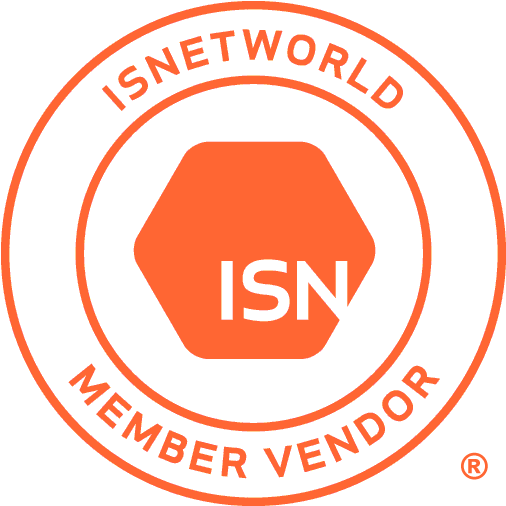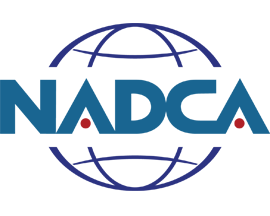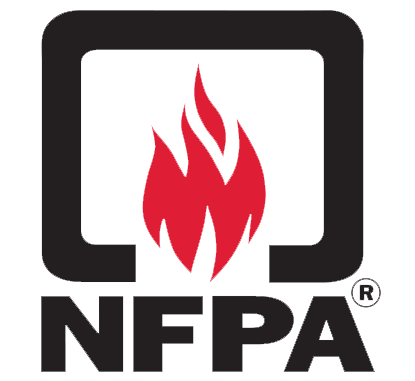 We Provide FREE Estimates
Contact Us Today