Safety
Safety is Our Top Priority
Our field personnel receive continuous safety training and are all OSHA trained and certified. Our team also takes respiratory training, Hazardous Waste Operations training, and all employees hold first aid and CPR certifications.
Chemiclene Inc. follows all OSHA standards and regulations. Our equipment is regularly updated and includes the most efficient HEPA vacuums available. We have a highly trained professional workforce, and all of our worksites are clean, safe, drug, and alcohol-free. We recognize that when you call for our services, you need a team with experience, training, and professionalism on your premises. And we will provide you with that and more.
Since our original founding, we have been committed to the safety of both our employees and clients, and we recognize that our clients need the safest and most professional workforce on their premises. When it comes to HVAC system cleaning and other environmental services, the company you can trust is Chemiclene Inc.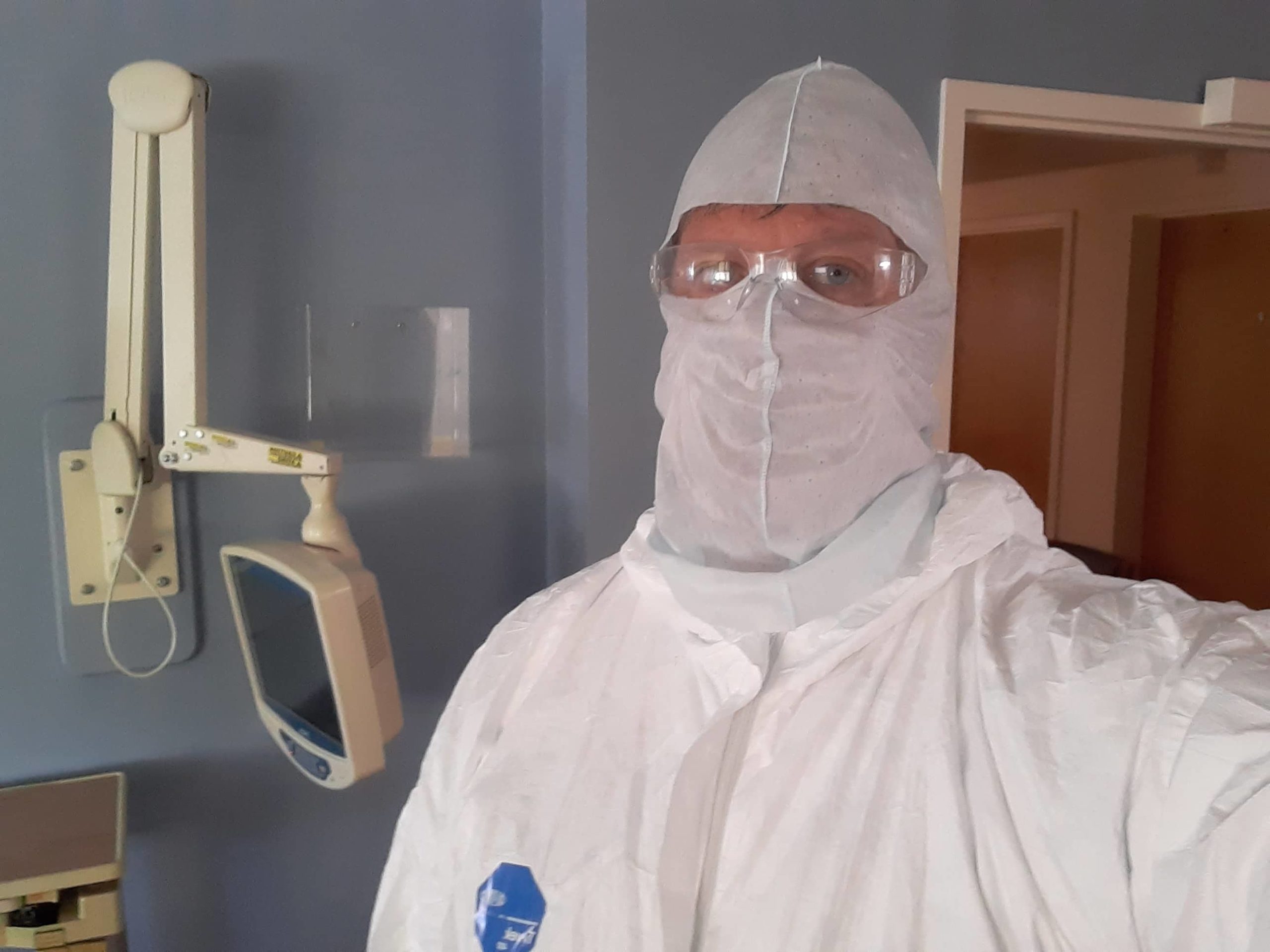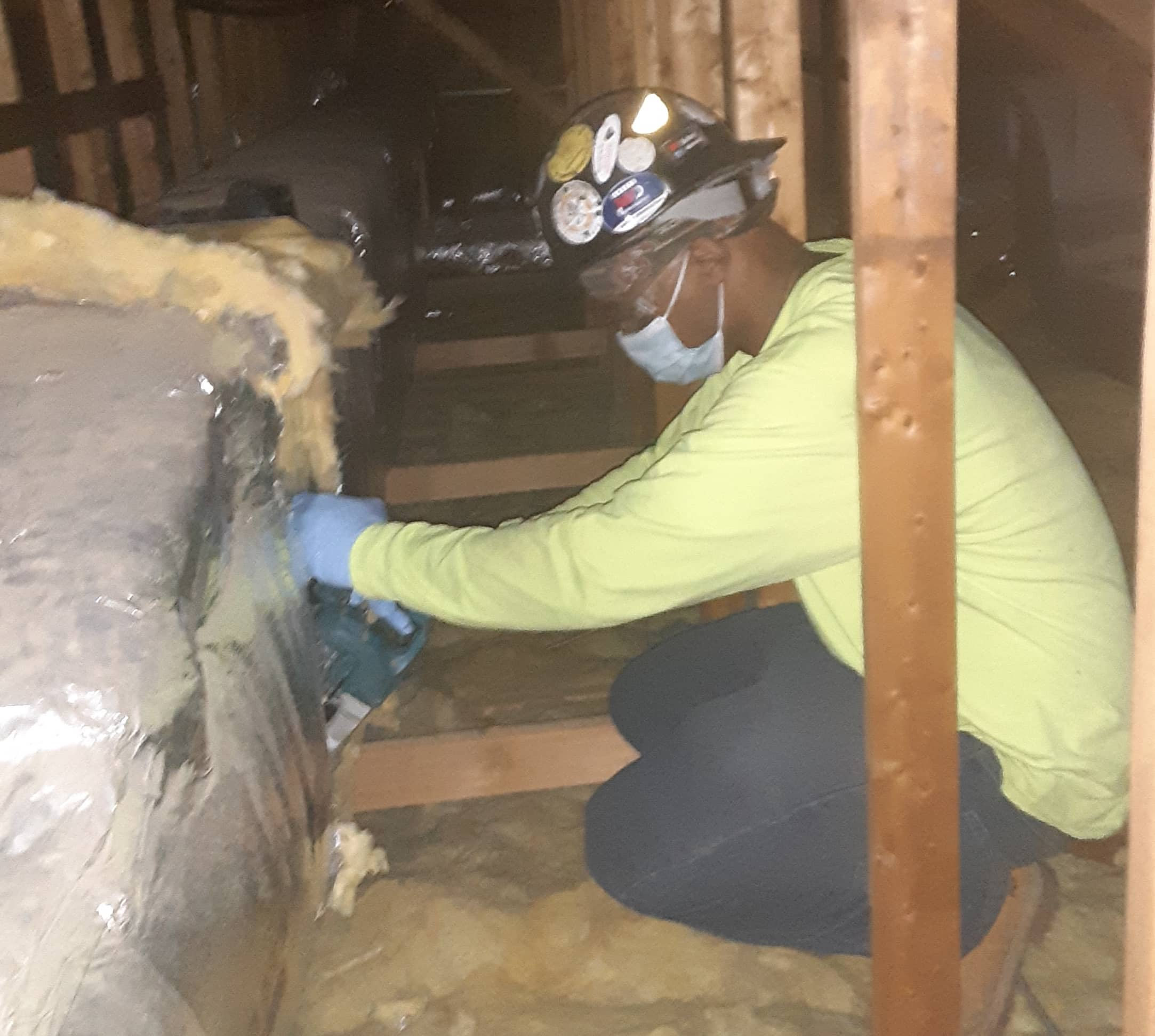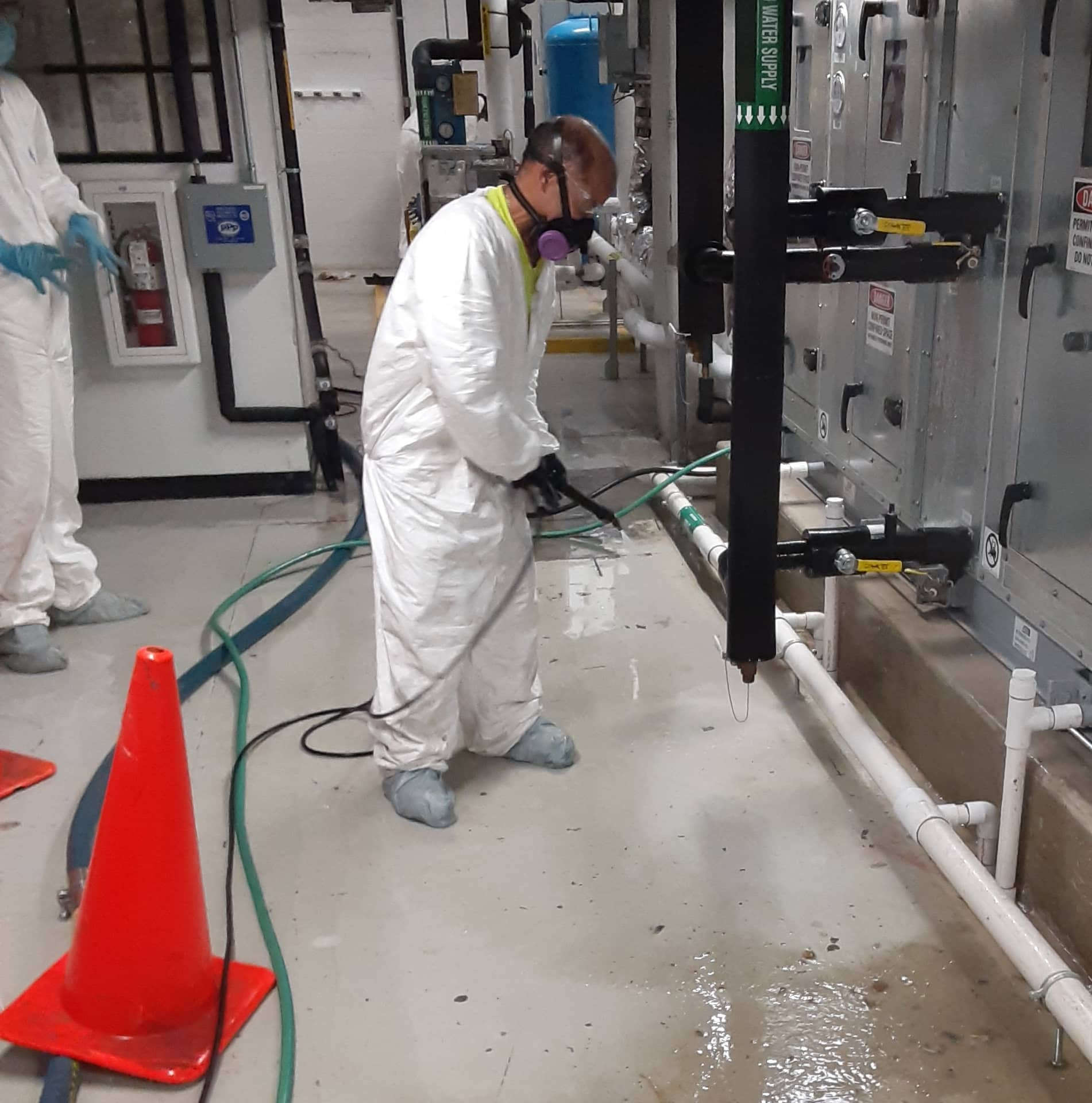 Safety Achievement Awards

We've been providing our long-standing clients across NY, NJ, CT, and PA with top-tier environmental maintenance services for more than 60 years.

We offer an extensive list of HVAC maintenance and cleaning services to meet your needs.

Our staff are experts at what they do and consistently strive to provide superior services for our clients.

Our field personnel receive continuous safety training and hold first aid, CPR and OSHA certifications.

We provide FREE estimates for every service.

We are fully insured, are members of many associations, including NADCA, IKECA, IAQA, ISN, PICS, NFPA, and ISPE, and are recognized as a Small Business Enterprise (SBE).
Chemiclene, Inc. is fully insured with all necessary licenses and certificates and has a team of experts to handle any job; no project is too big or too small for us to handle.
If you have any questions about our services, please contact us, and we'd be more than happy to assist you.